Dedicated OEM Program


Standardize the way your customers ship your product. By working with Thermodyne to develop a factory approved shipping case, you're insuring your equipment is always protected and functional. Because when a customer's equipment breaks they blame you… the manufacturer. With a Thermodyne OEM Case, you get to control the treatment of your product long after it leaves your hands. Only Thermodyne cases can offer that protection. We offer you a way to ensure your product is uniformly cradled, protected and shipped. Put your trust in a company that won't let you down.

We Can Help Shape Your Vision
Thermodyne can handle all the details of engineering, prototyping, manufacturing and fulfilling your next new product. We can provide custom packaging designed and incorporated into your product, or provide a fully

branded case that you can sell as an accessorie to your product. Either way, Thermodyne can easily and affordably provide you with a custom rugged transit or carrying case that meets your customer's needs. Something that's designed to be compact, light in weight and easy to live with. In addition to already being proven, reliable and without new product teething problems.

Your Packaging Reflects Your Brand
Your customers know cut-corners when they see them, so why would you use a generic off-the-shelf case? For the same price of a generic plastic case with cheap plucked foam, you can get a superior Thermodyne case. One that's designed to your products every curve. When you package your product into a generic off-the-shelf case, you put your product at risk. And when your product is at risk, your brand name is at risk. With a Thermodyne custom branded OEM case, you don't have to worry about getting a follow-up

call from your customer about their broken equipment. Thermodyne's OEM cases use the same rugged and reliable hardware that our standard product lines use. So you'll never have to worry if your equipment will function properly when it reaches its destination.

It's The Bold Ideas That Make An Impact
When trying to convey your brand's message to your customers, why would you put your product into bland packaging? You spend countless hours on product development… why not spend an extra couple minutes to talk to Thermodyne about our custom branded OEM cases and what can offer your company. How about custom colors, graphics, custom hardware or custom trim? Your product line's look and feel can seamlessly cross over to its packaging as well. Call Now to find out more!
Small Production Runs... No Problem.
Although Thermodyne provides custom branded OEM cases to the worlds largest multi-billion dollar companies, we offer the exact same branding service to smaller companies as well. No matter if your company needs 1 case a year or 500 cases a week, our unique just-in-time manufacturing facility can accommodate your deliveries with ease. Smaller orders don't get lost in the shuffle and larger orders move freely through production. And because Thermodyne offers the same dedicated service to every customer, no matter the size, we put the same efforts in every case that we put the Thermodyne name on. Give us a call and find out what we can do for you. You'll be surprised by how easy it is to get "big company" looks on a "little company's" budget.

Large Production Runs... Easy!
Large production runs have become a science at Thermodyne. As the world's largest manufacturer of customized shipping cases, Thermodyne's manufacturing facility runs efficiently and consistently. Large quantities can trip-up smaller operations, but Thermodyne can offer reliable deliveries on any schedule. All production is 100% U.S. based and frequently runs in 24 hour schedules. Large orders are efficiently processed and shipped on delivery schedules, on track and on time. Let us help integrate a customized Thermodyne case into your product offerings. Deliveries can start in as little as a single week on custom OEM cases..

Call Now to find out more! 1-909-923-9945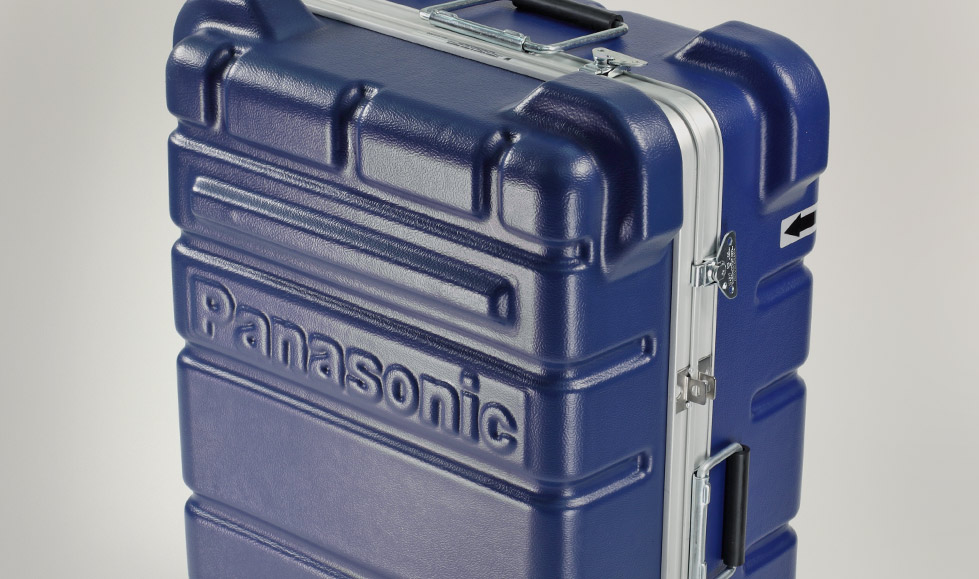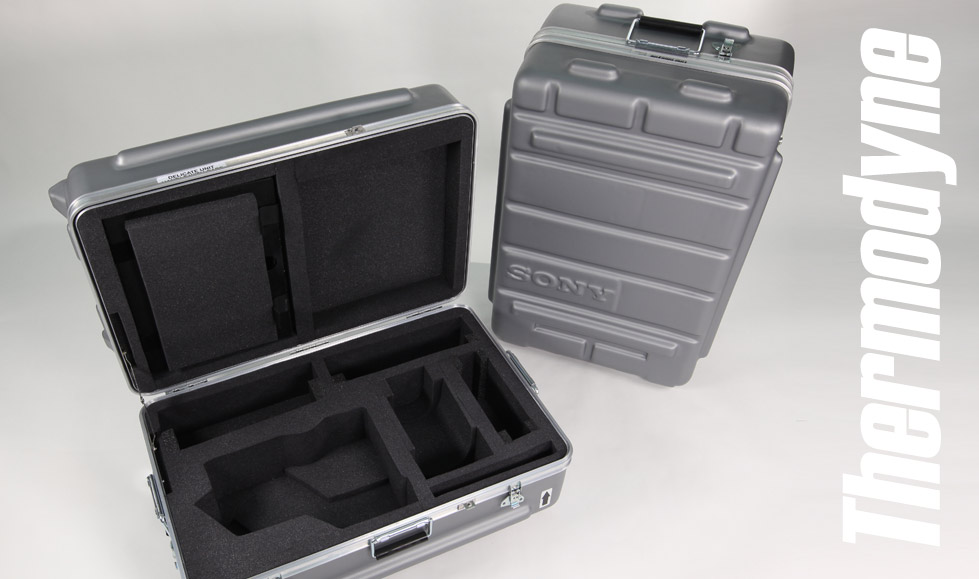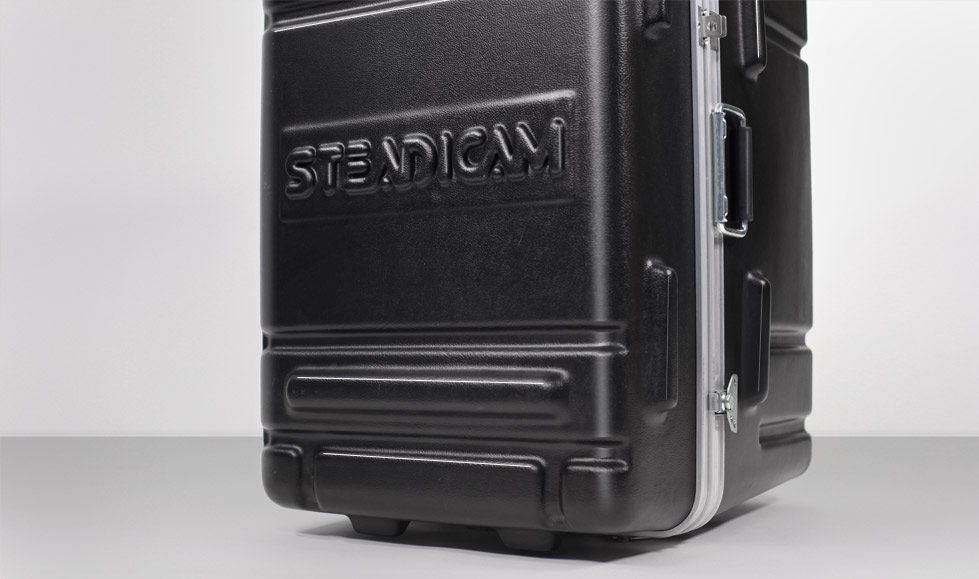 Thermodyne Case Features:
* OVER 500 SIZES
* Rugged Integrated Protective Bumpers
* Standard Military-Grade Hardware
* Standard Gasket Seal
* Standard Field-Replacable Hardware
* Standard Spring-Loaded Latches & Handles
* Standard PowerGrip Valances

Popular Thermodyne Customizations:
* Factory Customized Foam Interiors
* Custom Colors & Logos
* Custom Metalwork & Mount Fabrication
* Custom Lid-Mounted Bags & Inner-Lids
* Custom Manufacturing to Specific Weight Limits

* Custom Labels & Stenciling
* Custom OEM Packaging & Blind Shipping

Compliance:
* MIL-SPEC Materials (Standard)
* ROHS Compliant Materials (Standard)
* MIL-SPEC 810G Environmental Sealing (Available)
* ATA Airline & TSA Compliant
* UPS & Fed Ex Compliant & Shippable

Call Now to find out more! 909-923-9945

You may also like...